Protecting your family and home is your highest priority and that's why we take our home security solutions seriously.
Our range of EN Grade 2 Pyronix wireless systems provide superior security with integral features that allow you to control your home from anywhere in the world using the ProControl+ app.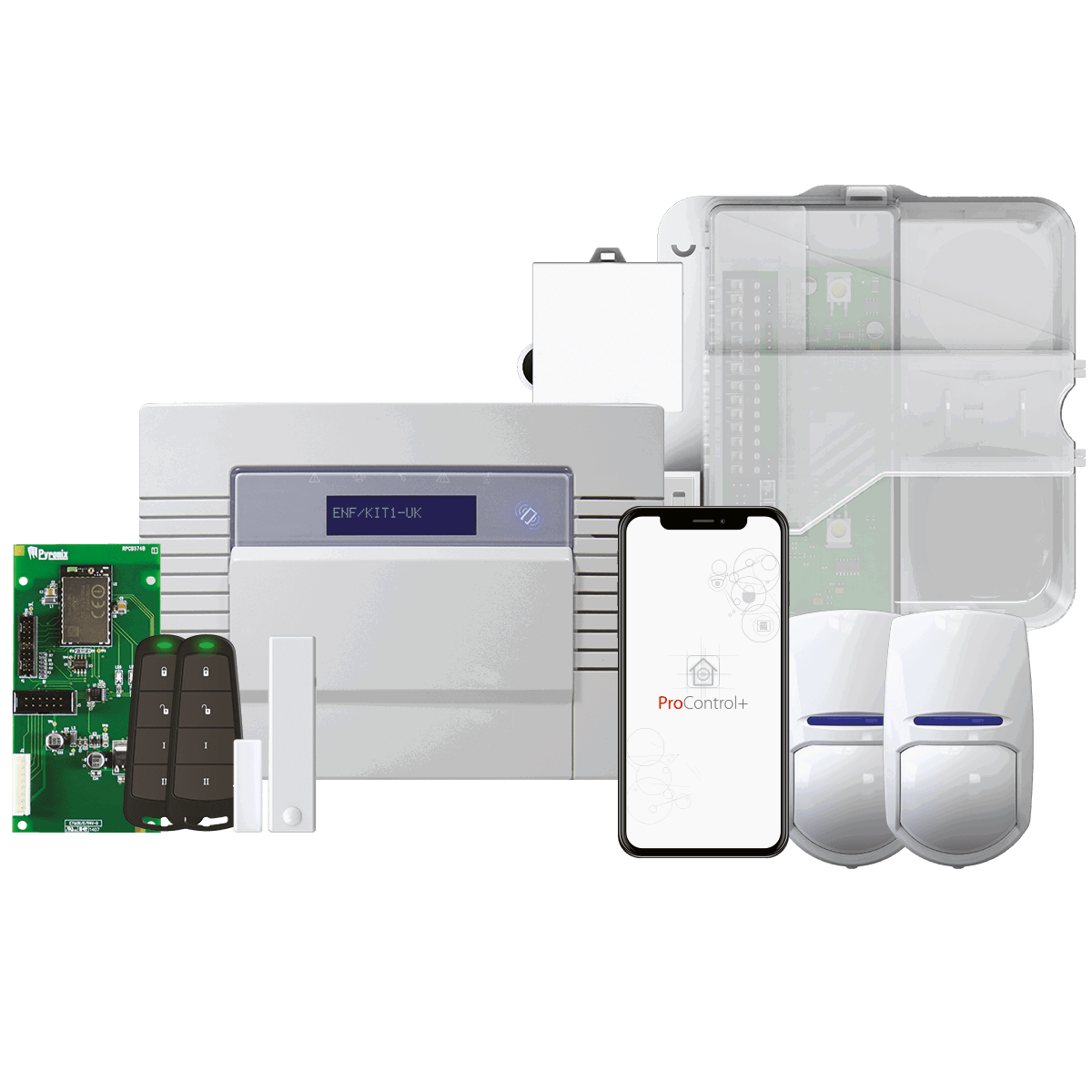 Integrate your Intruder alarm with CCTV, smart lights and smart locks
Whether you're looking for CCTV systems, motion detectors, security lights or smart locks, you can find what you need to secure your home with LMK It Solutions. Each product is handpicked, so it's easy to protect the things that matter.
Affordable Home and Business CCTV
We install professional security products that work as a deterrent and a guardian, for all types of properties; from bungalows and flats to large residences; all types of business premises, including retail outlets, offices, warehouses, hotels.
We can fit the professional CCTV system to suit your budget.
Contact LMK IT Solutions for personalised Quotation
Security whenever you need it
We can fit cameras in almost any location, based on our experience we will advise you on the best position for best coverage inside and out. Our range includes wired and wireless cameras
High-quality 8MP recording and playback
Forget blurry and pixelated image. Our range of our modern HD and 8MP cameras give you crystal clear images during the day – and up to 30 metres even in the pitch black. So you can see what's matters faces and registration plates
Remote Viewing and Playback
You can access your cameras feed locally or remotely from anywhere in the world using a smartphone app or internet browser. During the installation, we will connect your new system to the internet, install an app on your phone and give you a tour of your new system
Your recording there as long as you need them
You can store your recording for 14, 21, 30 days or months. Our system supports up to 24TB storage, all stored locally on your system, so no additional subscriptions are required
Advanced features
Our system comes with many advanced features
Human Body Detection. The human body detection is used to detect the human body appearing in the monitoring scene and capture the human body recordings

Face Detection. This function detects the face appears in the surveillance scene. Linkage actions will be triggered when a human face is detected. For example, email to a monitoring station.

Vehicle Detection. Designed for road traffic monitoring. In-Vehicle Detection. A passing vehicle can be detected, and the picture of its license plate can be captured. You can send an alarm signal to notify the surveillance centre and upload the captured picture to FTP server.

Line Crossing Detection. Line crossing detection detects people, vehicles, and objects crossing a set virtual line. The detection direction can be set as bidirectional, from left to right or from right to left.

Intrusion Detection Intrusion detection function detects people, vehicle or other objects which enter and loiter in a pre-defined virtual region, and some certain actions can be taken when the alarm is triggered.

Automatic number-plate recognition ANPR access control integration. The ANPR camera will pass the vehicle license plate information to Entry System, and will compare it with the guest's database and grant/deny access through the barrier.

Temperature Screening Thermal Solutions. With advanced detectors and algorithms, Hikvision'sTemperature Screening Thermal Cameras can detect elevated skin-surface temperatures in moving crowds such as passengers, commuters and shoppers, with accuracy up to ±0.3° C.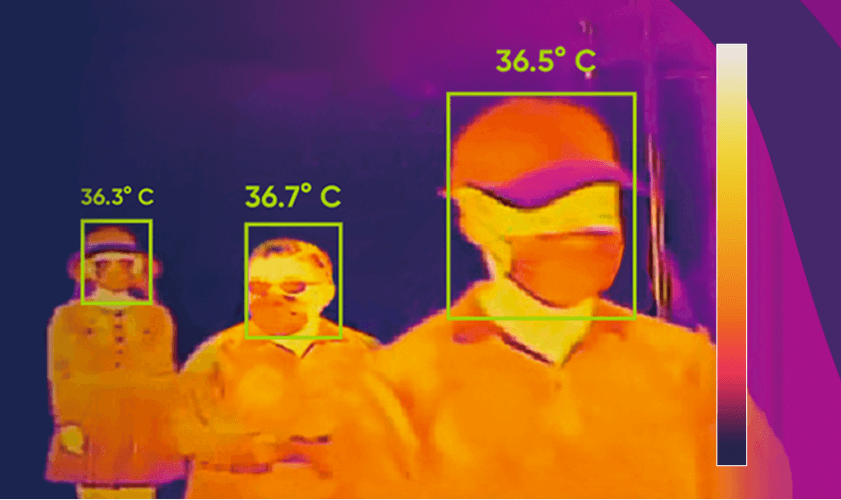 Contact LMK IT Solutions for personalised Quotation

Take a look at Pyronix Home Control+ Video Pyronix website